[typography font="Mountains of Christmas" size="24″ size_format="px" color="#3e8028″ font-weight="bold"]  Who are we? Well, I am Karen and the owner of – Countyfairgrounds.net, CountyFairsUSA.net, CountyFairsUSA.net/Shop/, and also HalloweenEventsUSA.com[/typography]
[dropcap]C[/dropcap]ountyfairgrounds.net got interested in doing a Christmas site because for some reason we have been picking up a lot of Christmas Events on our site. Christmas is a big thing in the USA. I do really wish however that Christmas had remained a holiday that did not start till after the Thanksgiving season was over.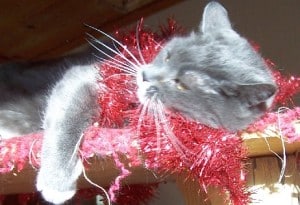 It hasn't, and we all know that now a days it starts before Halloween. This is a shame as a lot of the magic of Christmas has been lost to commercialism. I may be old fashioned but Christmas used to be a lot more special. So, its my aim to try to get that back on this website. Christmas used to be a good time for close family and friends to show how much we care about them and our neighbors.
I welcome your input and old fashioned family photos and old fashioned Christmas photos. Please post them and tell us your special Christmas traditions and experiences.